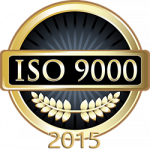 Quality and service are the most important factors in achieving customer satisfaction!
Every phase of production, from tool design and development through delivery of products is considered vital in our commitment to quality. In-process inspections by our team of experienced operators assure the highest quality throughout your production run.
We are ISO-9001-2015 certified, meaning you can be assured of robust systems designed to monitor our processes and provide you with products of the highest quality, performance and value. We take great pride in our operations. Associates and supervisors adhere to 5S Principles to keep work areas in order and ready to maximize throughput while minimizing variation.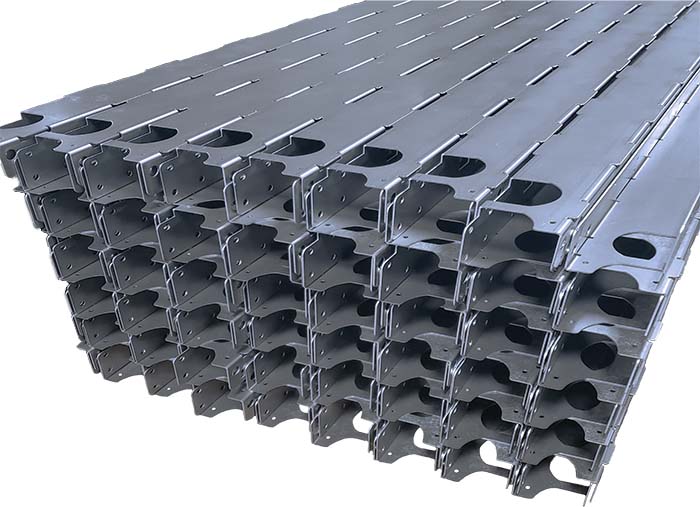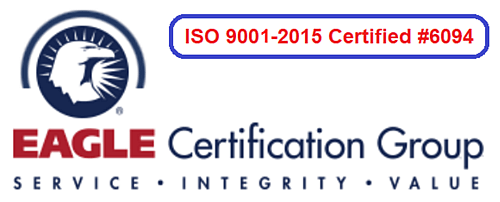 "Excellence From Start to Finish" is more than a slogan at
Mitchell Metal Products.
Our goal is to exceed our customers' expectations with products of highest value, delivered on time.
Whether you require simple metal forming, progressively stamped metal parts, complex subassemblies, or finishing in our electro zinc plating lines, we stand ready to see your project through from initial design through project completion with our commitment to excellence every step of the way.
Mitchell Metal Products offers automated progressive metal stamping in press capacity ranging from 2.5 tons through 400 tons. Our metal stamping capability is complemented by our wide range of nearly unmatched secondary metal forming capabilities, including:
Secondary Press Forming
Press Brake Forming
Robotic Welding
Resistance Welding
Tapping
Riveting
Complex Assembly
Metal Deburring
Barrel & Rack Line Zinc Plating
Proprietary MMP-iTool insert tooling allows us to provide you with low, upfront tooling options at hard-tooled piece part prices.
Juvenile Furniture
Office Furniture & Equipment
Precision Metal Enclosures
Window & Door
Satellite Communications
Hospital/Long Term Care Beds
Electrical Power
Construction Equipment
Medical Equipment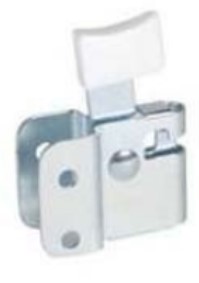 A US-based manufacturer of plastic safety gates for the juvenile furniture industry decided to expand their product offerings to include wood versions. The task to add a US-manufactured line of wooden safety gates was monumental. The market was dominated by off-shore sources. This manufacturer, in need of a reliable and globally competitive source of custom metal hardware, contacted Mitchell Metal Products. As a result, we are proud to report this manufacturer now supplies US-produced wooden safety gates featuring robust hardware supplied by MMP.
When one of the leading US manufacturers of institutional furniture found itself in need of a new supplier for a very cost-sensitive, close tolerance, fabricated subassembly for its popular institutional table line of goods, they turned to Mitchell Metal Products. By using a combination of our various manufacturing processes and performing final assembly in our Panasonic Tawers® Robotic Weld Center, and tied with our proprietary on-the-fly fixture change, MMP provided a cost-effective supply of parts shipped on demand directly to the customer's work center.
A French company specializing in rugged light fixtures for off road and construction equipment relies on Mitchell Metal Products to provide globally competitive bracket solutions to its plants in the United States and Europe. Value-added, automated assembly occurs via a custom engineered and produced resistance welding work center. Mitchell Metal Products features one of the largest collections of resistance welding work centers in the Midwest.