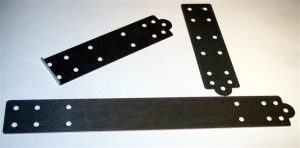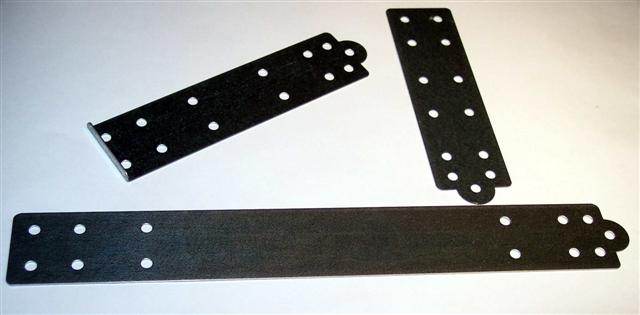 Mitchell Masonry Clips are used throughout the window and door industries. Our premium installation clips allow installers to securely mount window and door units into concrete, wood, metal and composite walls. They are available in a wide range of standard lengths from 4″ to 12″ or longer as needed, accommodating virtually every custom application with the superior metal stamped quality that Mitchell products are known for.
Designed for Ease of Installation – Metal Stamped with Precision in Wisconsin, USA
Mitchell offers two custom styles of masonry clips, both expertly engineered for seamless installation with your window and door hardware. Our flat clips are offered for applications in which there is no need to engage the clip into a kerf. Those applications requiring kerf engagement are addressed with our bent clips which feature a 1/4″, 90-degree lip on one end.
Quality Masonry Installation Clips in a Complete Range of Custom Sizes
If we do not list the size of masonry clip you need, please contact us to discuss your unique requirements. We will quote custom sizes matched to your specifications.