Rapid Stock Order Fulfillment Program
In today's globally competitive marketplace, manufacturers need a reliable single-source manufacturer that will ensure on-time product delivery with short lead times and precision quality control. Mitchell Metal Products offers its repetitive ordering accounts as a special internal Kanban Stock Program. Our program allows us to supply metal stampings, forming and subassemblies quickly and efficiently to your facility as frequently as needed for your operations: daily, weekly or bi-weekly – it is your call!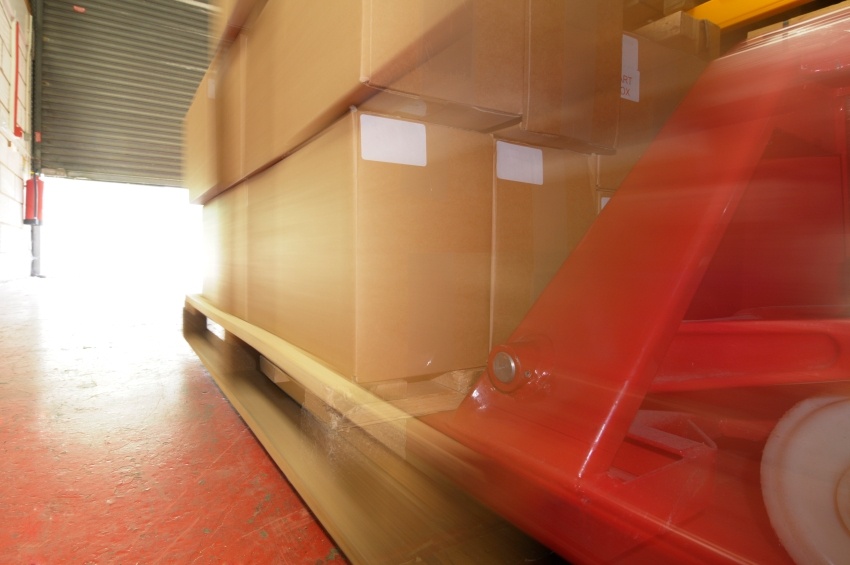 Vendor Managed Inventory
We provide a vendor managed inventory service from within our facility. In our system we work with you to establish a Kanban Program that we maintain in a vendor managed inventory fashion to ensure your product availability when you need it.
Many of our customers now enjoy best in class inventory turns of their metal stamping and assembly product inventories due to the efficiency of our order fulfillment operations services. Your products being pulled from our facility automatically send signals to our manufacturing floor that regulate our production based on your requirements, streamlining the entire custom manufacturing process with automated efficiency.
Reliable, On-Time Contract Manufacturing Solutions – From Design to Delivery
If you are frustrated by missed deliveries from vendors who require lengthy lead times and provide little flexibility, contact us today. Provide us with details regarding your metal stamping, forming and subassemblies. We will use your data to develop a proposal and production plan designed to support your internal operations.
The reliability of Kanban order fulfillment and internally managed inventory services is such that many of our customers have orders released to us directly from work centers on their plant floor. Production personnel are connected directly to our customer service and production planning operations for fast, friendly and reliable communication.
At Mitchell Metal Products, we are committed to offering an efficient and cost-effective vendor managed inventory solution for you right from our precision metal stamping facility in Merrill, Wisconsin. Call us today to learn how we can help you turn your inventory dollars more quickly.