Value-Added Assembly
Precision Components in a Globally Competitive Market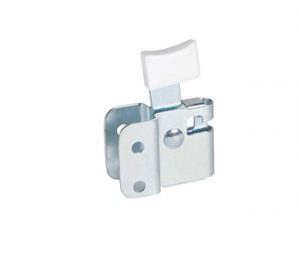 Precision components are assembled according to customer specifications in our assembly department. Resistance welding cells, state-of-the-art robotic welding, riveters, fastener inserting machines and custom equipment are designed and produced by our talented team. This allows us to provide value-added precision enclosures and assemblies in a globally competitive market.

Our associates are keenly aware of the value of lean practices. This is very evident in our assembly areas. Work centers ranging from punch presses to robotic welding machines are quickly brought together in ganged work center-fashion to allow single-piece start-to-finish subassembly work. This is a key factor adding value to our customer's metal products. Quick subassembly, limited set up and fast changeover add up to savings for our customers.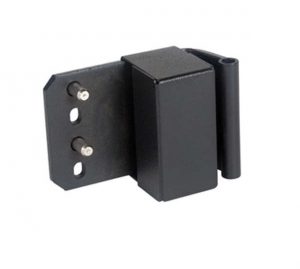 Mitchell Metal Products is a preferred supplier of subassemblies to the precision enclosure, furniture, medical and outdoor equipment industries supplying assembled metal components for computer, electronics, electrical power, furniture and various equipment. Major OEM companies know they can rely on our products to ship directly from our facility to the work site without needing additional operations or inspections to ensure compatibility with mating products.

Contact us when you're in need of a reliable, efficient and competitive source for subassemblies. Our facility, staffed by talented metal workers and equipped with a wide range of work center capabilities, will provide you with metal subassemblies built to perform as designed, delivered exactly when you need them.