Mitchell Masonry Clips are used throughout the window and door industry. Our clips allow installers to securely mount window and door units into concrete, wood, metal and composite walls. They are available in a wide range of lengths from 4″ to 12″ or longer as needed.
If we do not list a size you need, please contact us. We will quote custom sizes matched to your requirement. There are two styles. Flat clips are offered when there is no need to engage the clip into a kerf. Those applications requiring kerf engagement are addressed with our bent clips that feature a 1/4″ 90 degree lip on one end.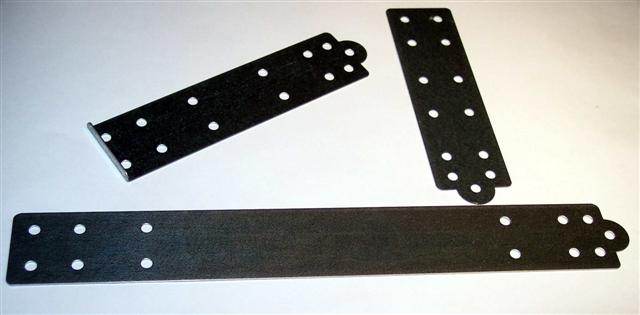 $

248.00

10″ masonry installation clip with 13 pre-drilled holes and 0.25″ bent lip. The clip is produced from galvanized steel to resist corrosion.
nPackaged 250 Per Box.